Hello lovelies and selamat hari raya aidiladha to all muslims :)
Well, some may ask what's my progress on the wedding. All I can say, I'm still struggling managing time. Believe me, only 16 weeks left to solemnization. God! It feels exciting, yet nerve wrecking.
I still don't design the invites :L
However I've something on my mind that looks like these lovelies..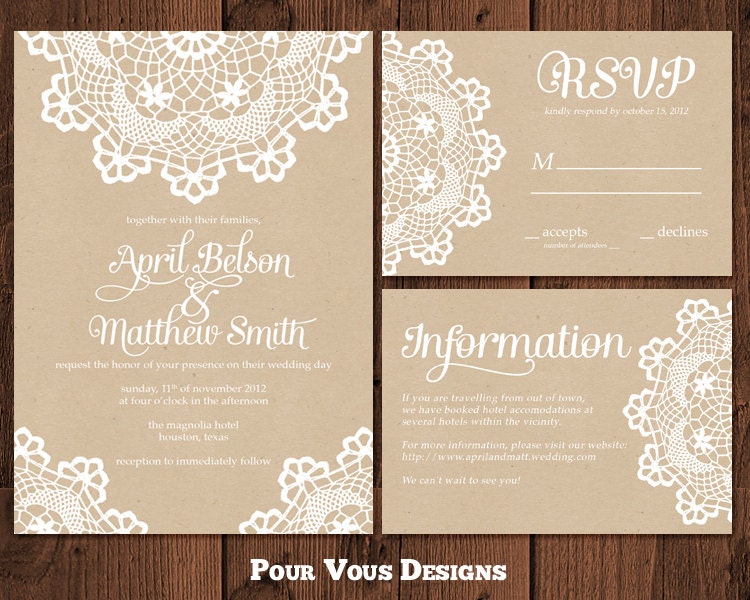 I bet you got the idea. I really love doily papers. Simple but beautiful..and cheap too, kan? hehe...
Happy Sunday :)